Precision, high quality
and comfort of out Patients
are our motto.
Care for the patient's well-being is inscribed in EndoDentist's DNA. Your comfort, safety as well as effectiveness and durability of the treatment we offer are our priority. Creating EndoDentist, we focused on modern diagnostic solutions, and our team of specialists is constantly expanding their knowledge in numerous courses.
Our doctors' many years of experience and extensive technical facilities allow us to successfully deal with even most complex dentistry such as root canal treatment under a microscope, implantology or aesthetic dentistry.
We present an individual treatment plan with a cost estimate for each Patient.
To learn more about our clinic, we invite you to familiarize yourself with our standards, our technologies and details of the treatment we offer. And of course we invite you to contact us and make an appointment for the first visit.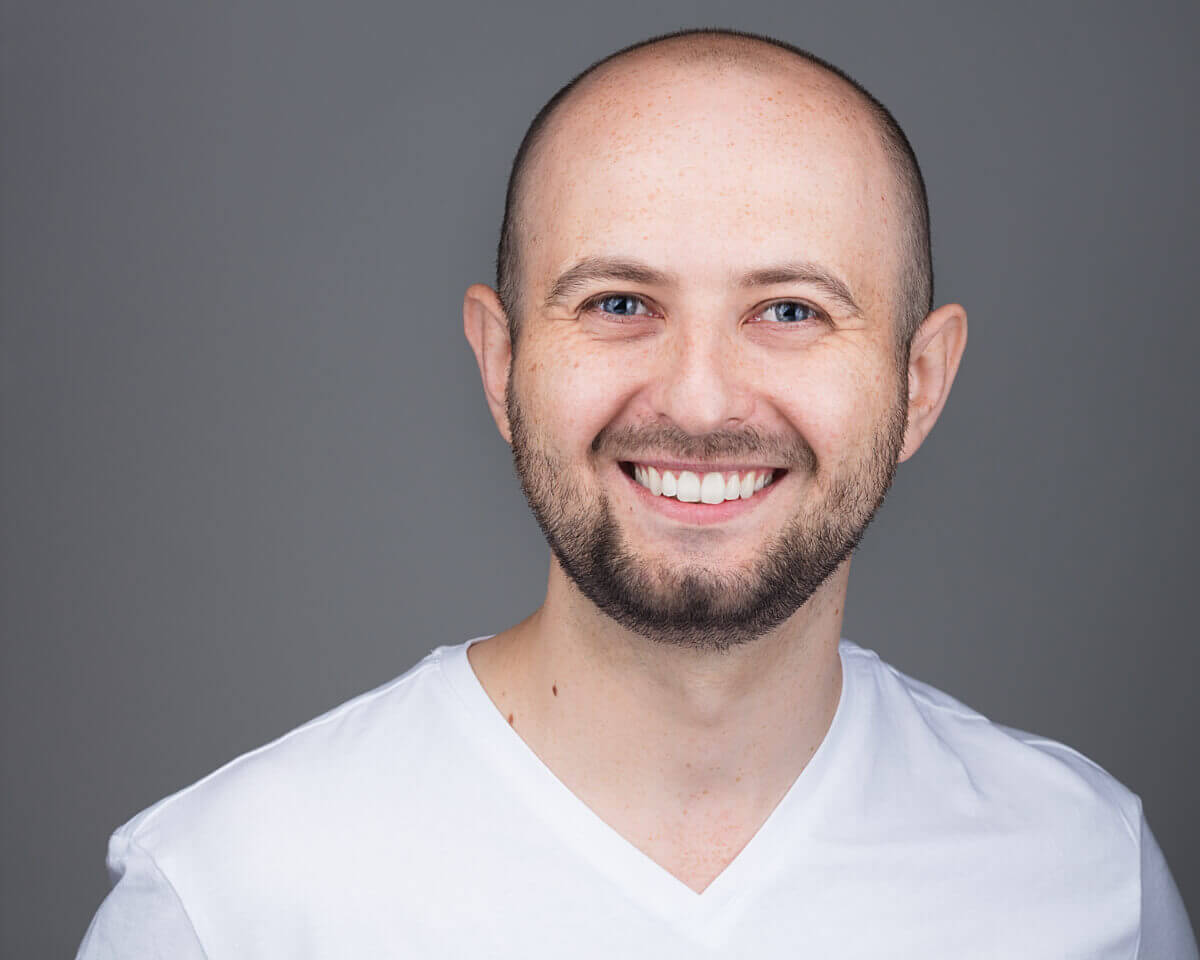 dentist Marcin Sarnecki
Dentistry is a difficult, but not secret science – my vision of modern dentistry is not only the latest materials and devices, but above all dialogue. I talk to the Patient, together we discuss the pantomographic picture and the view from the intraoral camera, so that the patient can see and understand what I am talking about. It is important for me to clearly and precisely define the course of treatment so that the patient knows exactly what and when is waiting for him, as well as what end result he can count on.
I deal with comprehensive dentistry, from simple fillings to implantology. I specialize in complex, modern root canal treatment under a microscope and aesthethic dentistry (veneers, crowns, implants). All procedures – especially root canal treatment and anatomical reconstruction of teeth, are carried out using a dental microscope – the precision of the tasks performed is an absolute priority for me. I also place great emphasis on uncompromising selection of materials.